Programming Methods
There are various methods useds, the main ones are:
Eeprom ,this means opening the instrument cluster and clipping to the eeprom.
Diagnostic OBD, this means connecting to the on board computer cable directly to the car.
Dash Diag, this means you have to remove the cluster , but not open it. You can change it from the back of the dash.
Micro, solder a few cables to the board.
Diagnostic OBD2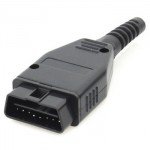 EEprom Clip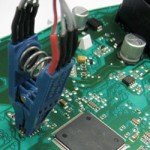 Dashplug Diag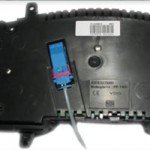 Micro Wire Soldering